Okay guys...here's a bit -o- paradise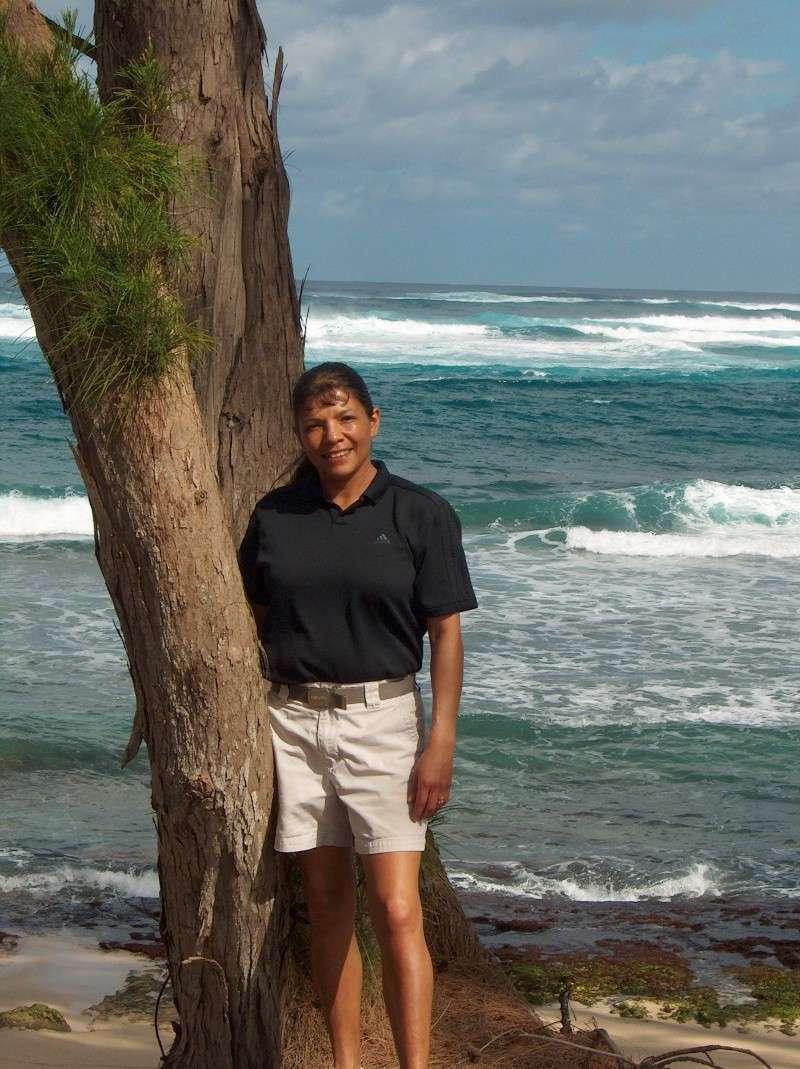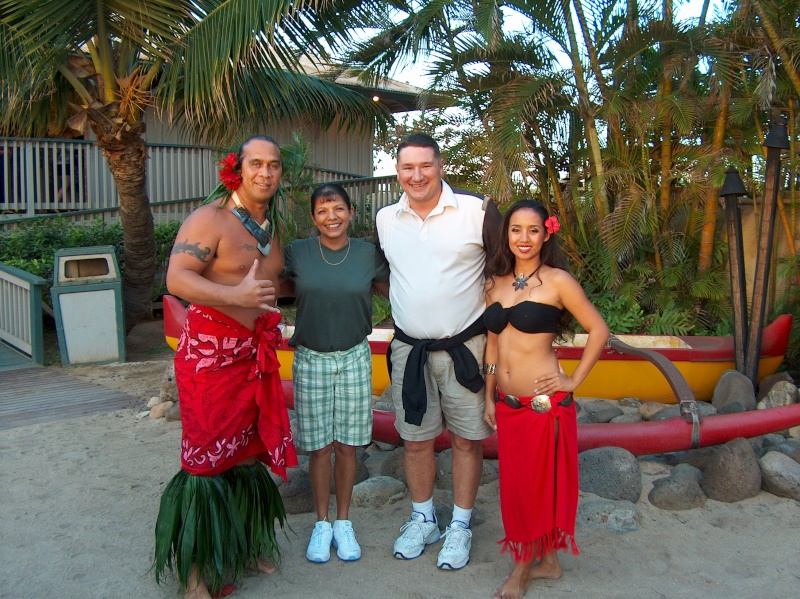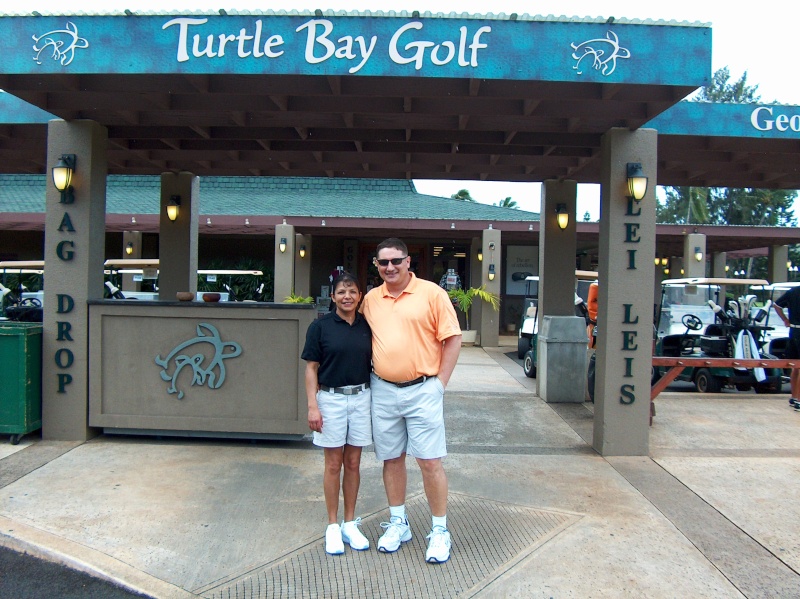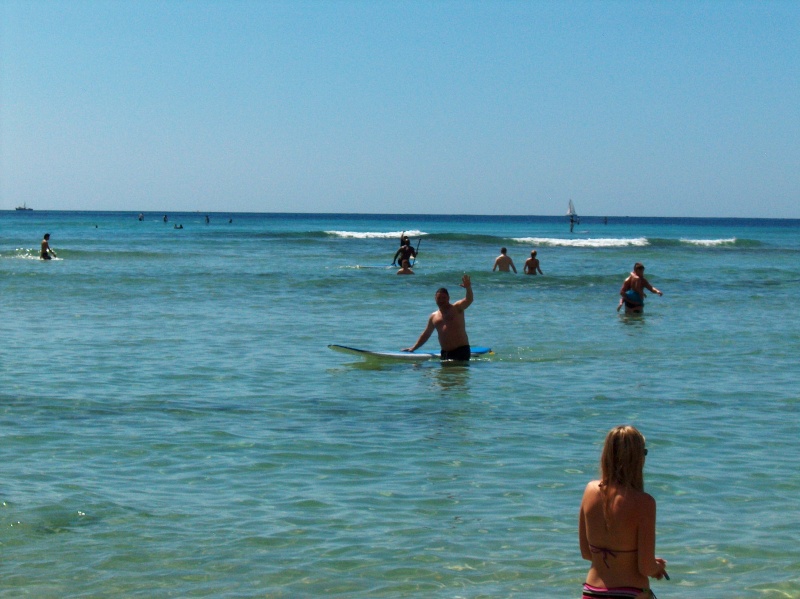 I tried to keep it PG folks.....Let me know if you want to see some more water pics. I have some pics of 15 ft waves at the north shore if you want to see em.

Yeah I know ....I have a retarded look on my face at the Luau pic ...Ha Ha. The far away pic of the water is Hanauma Bay where my wife and I swam with the fishes. Yes they grew the weed for Pineapple Express at the Dole plantation. And I had a so-so round at the golf course where I took the sweet pic of my wife. Take care and I'll see y'all online soon.
Nub